Welcome to
the Cardealer online
Car Dealer is the best premium HTML5 Template. We provide everything you need to build an Amazing dealership website developed especially for car sellers, dealers or auto motor retailers. You can use this template for creating website based on any framework language.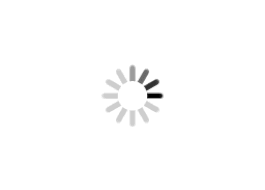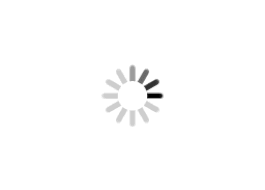 What Our Happy Clients say about us
Our Testimonial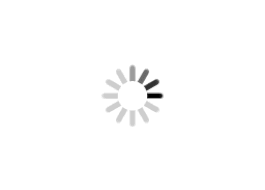 I love my truck! it's beautiful! this was advertised as it is. Jessica is very helpful! thank you so much Premium! highly recommended!
Beautiful truck!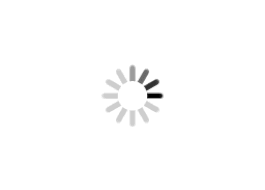 Matt helped us with this beautiful truck! we absolutely love it! thank you so much!!!
Highly recommended!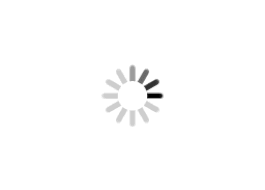 We got a great deal on this truck! everything went smoothly. They processed the paperwork quick and easy! Will definitely go back here! Thank you Kenny our salesman and Premium Finance!
Great deal awesome people!