Welcome to our website
Car Dealer
Car Dealer is the most enticing, creative, modern and multipurpose auto dealer Premium WordPress Theme. Suitable for any car dealer websites, business or corporate websites. The Theme has been Created especially for automotive dealers, car resellers, car service stations, mechanic workshop and auto motor retailers.

Have any question ?
(007) 123 456 7890
Check out our recent cars
Feature Car
Read our latest news
Latest News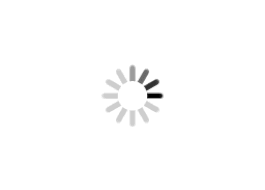 Want to know more about us? Play our promotional video now!
What Our Happy Clients say about us
our Testimonial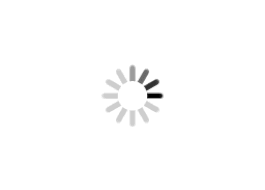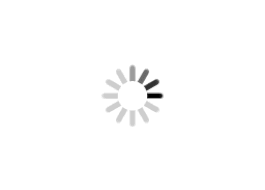 Beautiful truck!
I love my truck! it's beautiful! this was advertised as it is. Jessica is very helpful! thank you so much Premium! highly recommended!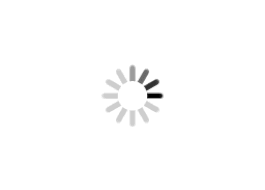 Highly recommended!
Matt helped us with this beautiful truck! we absolutely love it! thank you so much!!!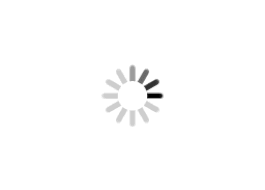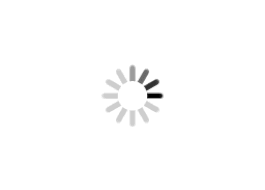 Great deal awesome people!
We got a great deal on this truck! everything went smoothly. They processed the paperwork quick and easy! Will definitely go back here! Thank you Kenny our salesman and Premium Finance!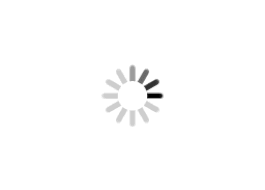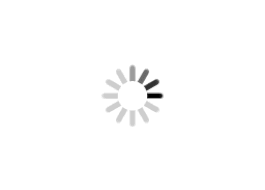 Easy process!
We've been to a lot of dealerships but this dealership is our fav so far! it was fast and easy! they don't push or sales talk or anything like that. Genuine people. Thanks to Matt very knowledgeable and kind. Thank you so much Premium Finance! keep it up!